The Spring Cove School District Board of Directors is now accepting applications for:
Superintendent of Schools
Application & Instructions
The Football Banquet scheduled for Saturday, 2/6/16, has been postponed due to our Wrestling Team being in the District Team Finals at Tyrone. The makeup date for the banquet is to be determined. We encourage all football fans to support our Wrestlers at Tyrone. Match times begin at 4:00.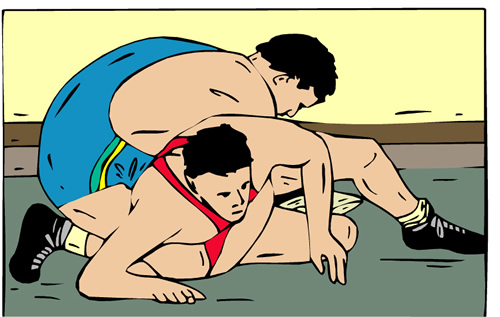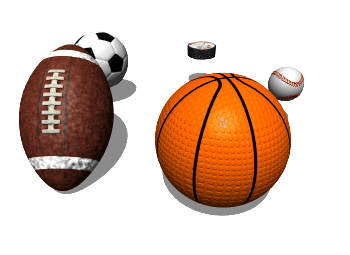 THE DRAGON PRIDE FOUNDATION.